Starbucks operates more than 26,000 stores. This one is located in New York City.
The cafe is in the World Trade Center.
Paris has a Starbucks located in a building that dates back to the 17th century.
Photo by: Liliane Kamikazi
The Kyoto location is in a 100-year-old townhouse.
Kyoto customers can take off their shoes and relax.
Every room in the Kyoto Starbucks has an alcove with hanging scrolls.
This Starbucks in London's West End reflects the building's architecture.
Miami has a Starbucks just as beautiful as its nearby beaches, just blocks away. The mural on the back wall features the Starbucks siren.
The Miami art installation is made of moss, to celebrate the origins of coffee.
Coffee beans skip across concrete walls at the Starbucks in San Luis, Mexico.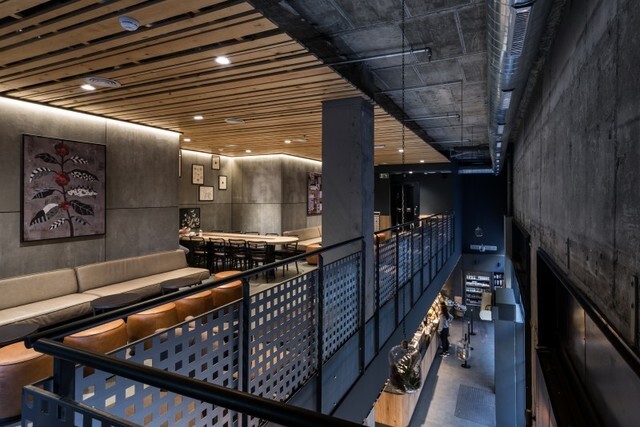 Barcelona's Starbucks has design elements inspired by 19th century architecture.
There's a nautical theme at the Starbucks in Vaudreuil, Canada.
Here's a beautiful Starbucks close to home - in the Los Angeles City of Hope Cancer Care center.
Photo by: Kelly Sheppard