Petco Park is prepared for the Padres home opener game
Petco Park officials prepare for a new Padres season in 2018.
10News Reporter Ariel Wesler and Photojournalist Ariel Wesler try some of the new lineup of hot dogs.
Buona Forcheteta is offering its popular pizzas.
Petco Park paired with Sullivan Solar Power to install the largest system of its kind in Major League Baseball. It will generate enough power to run the Padres front office.
Trevor Hoffman is there!
There's new gear for sale in the Padres team store.
Check out the HP virtual reality experience!
The Sony Experience lets fans take in a Padres game while playing MLB: The Show and other games on Sony technology.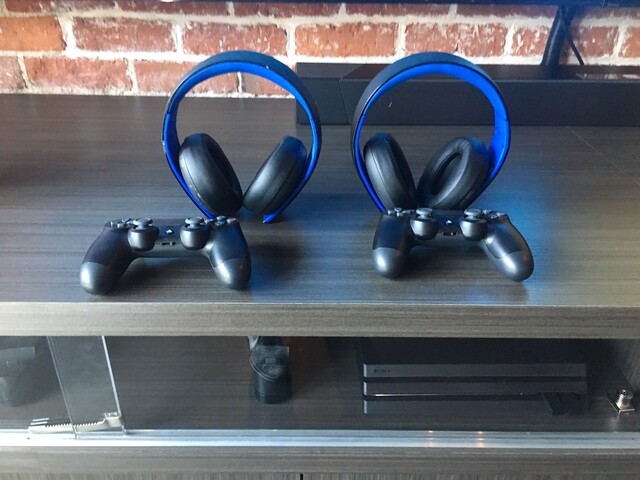 Ready for Playstation at Petco Park?
A delicious way to enjoy the game!
Try Neapolitan-style pizza or a thick-crust Roman pizza.
Friar Frank by Tarantino has new options.
New hot dogs include the Caprese Turkey Dog, Bacon Wrapped Dog, Chili Cheese Dog, Veggie Dog, and Lil' Slugger Dog.
Blue Water Seafood Market & Grill has offerings.
Mmm... gelato!
These are some of this year's giveaways.