SAN DIEGO (KGTV) — San Diego is already known as "America's Finest City," but it's the region's craft beer heritage that fans say make it "America's Hoppiest City."
San Diego's East Village will pay homage to the area's craft beer past, present, and future with the Museum of Beer (MoB), slated to be introduced in spring/summer 2020.
MoB will highlight beer, beer history, and the brewing process through high-tech, immersive, and hands-on exhibits, according to the museum. Virtual reality-based exhibits will also walk guests through a brewhouse, beer festival, and bring them face-to-face with iconic, San Diego brewers.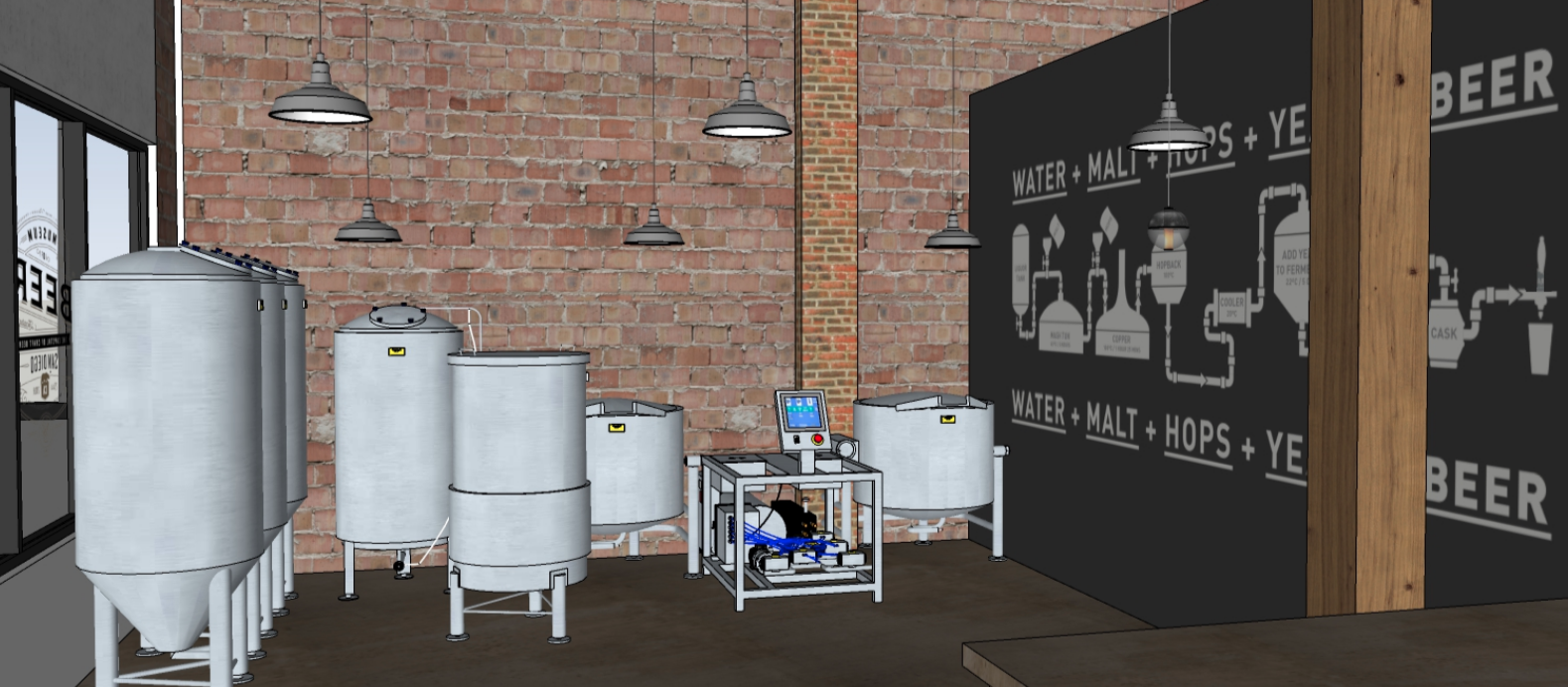 Guests will learn about how beer is made, styles of beer, and, of course, San Diego's place in craft beer history. Self-guided installations, educational sessions, and other beer-themed activities will be offered.
"San Diego is home to many of the world's finest craft breweries and the Museum of Beer will be the place to tap into all that our region's beer scene has to offer," Mayor Kevin Faulconer said in a release. "It's been a long time coming and I hope all beer lovers will visit the museum for a taste and experience of what's brewing right here in America's Finest City."
And what would a day learning about beer be without a beer? An on-site beer garden will help guests satisfy and expand their pallets, in addition to filling up at an artisan pizza kitchen and a tasting room featuring beers from San Diego Brewers Guild members.
"We'll also have a bottle list curated to showcase the best rare beers and limited releases from breweries around the county, along with a special barrel-aged component that will make the Museum of Beer's food and drink venue unlike any other in San Diego," co-founder Mike Kociela, said in a release.
Co-founder Anthony Ridenhour adds, "This kind of brick-and-mortar beer attraction will be a first for all of California ... it's going to be an Instagram playground and we can't wait to see how visitors explore the exhibits."
To help fund the museum, an Indiegogo campaign has been started, featuring perks through the museum and its partners depending on donated amounts.
The team behind the museum is hosting an open forum at 7 p.m. on April 15 at Amplified Ale Works in the East Village where guests can learn more about the museum, meet the curators, and ask questions.