(KGTV) — So, indulge us. You just won the Mega Millions' $970 million jackpot. You've managed to make it out of the media circus and initial chaos of winning and now you're left with THE question.
What do you do with all that money?
Assuming you win the largest jackpot in Mega Millions history, you'll have two choices: Accept the jackpot in 30 payments over 29 years, or take the lump sum.
RELATED:
For our window shopping project here, we'll be dealing with the full jackpot amount. So we put together a little shopping list of what you could buy:
A castle, your majesty: $6.1 million
Kick up your feet on the throne, or favorite Lazy Boy chair, at your own Italian castle. This 19th-century fort comes complete with a helipad and pool, five bedrooms, three reception rooms, and (naturally) two massive guard statues.
---
Your own island: $10 million
You've seen towns for sale, but how about an island. Go big or go home, right? Private islands can be bought for less, according to listings on Private Islands Inc., but Keraamithaa Island in Asia might fit the idea of sipping piña coladas on an island the best.
---
The world's most expensive car: $13 million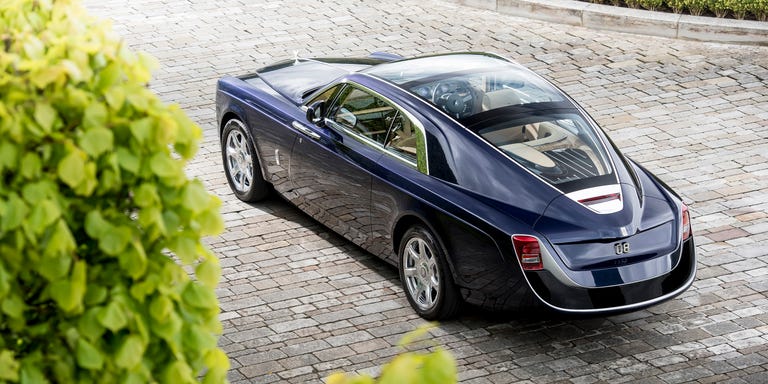 Yeah, this caught us by surprise. The Rolls-Royce Sweptail costs more than a private island. To be fair, the Sweptail does look as though it should be housed in an art museum. The amazingly sleek coachbuilt coupe will leave drivers feeling like they're traveling into the future.
---
Leonardo da Vinci's "Salvator Mundi": $450.3 million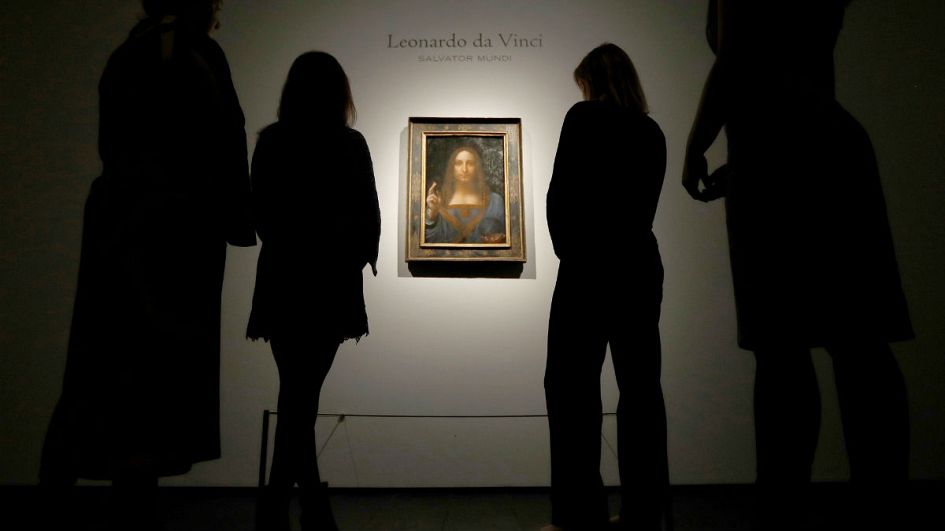 While this would be spending almost all of your winnings for those who choose the lump sum, art is all about how it makes you feel! Leonardo de Vinci's masterpiece "Salvator Mundi" sold for $450,312,500 last year, making it the most expensive painting ever sold at auction.
---
In-N-Out FOR EVERYONE: $670 million
A Double-Double combo at In-N-Out Burger costs $6.70, leaving enough for a cool 100 million combo meals. Need we say more?
---
The next Mega Millions drawing is this Friday. Tickets cost $2 and players have until 7:45 p.m. PST to buy a ticket, or 10.
The odds of winning stand at one in 302.5 million, though those odds evaporate for those who don't buy a ticket to begin with.
Good luck!