Lady Gaga supports Yoko Ono's anti-fracking drive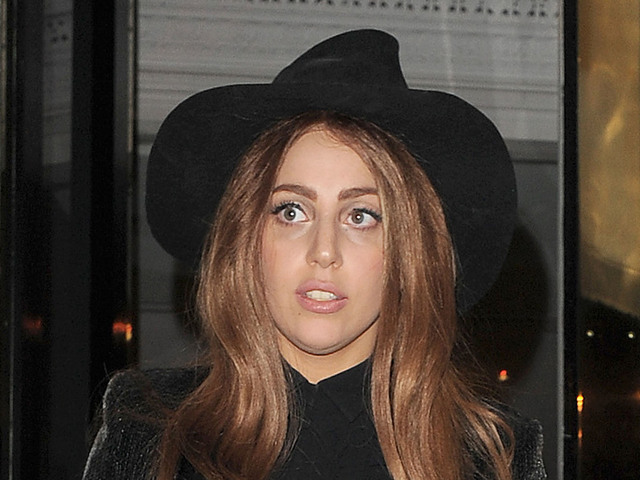 LADY GAGA has thrown her support behind YOKO ONO's efforts to stop controversial drilling techniques in the natural gas industry and urged her fans to sign a petition to end fracking in her native New York state.
John Lennon's widow and her son Sean recently launched a celebrity coalition called Artists Against Fracking, which aims to put an end to the gas extraction technique which critics claim can poison water supplies with dangerous chemicals.
Gaga has now publicly backed Ono's drive and encouraged her supporters to add their signatures to a petition addressed to New York Governor Andrew M. Cuomo.
The singer plans to discuss the issue with Ono when she is presented with the LennonOno Grant For Peace award at a special ceremony in Reykjavik, Iceland on Tuesday (09Oct12) to mark what would have been the late Beatles star's 72nd birthday.
In a post on her Littlemonsters.com website, Gaga writes, "Hey!!! I'm gonna see Yoko tomorrow and this organization is really important to her and interesting www.artistsagainstfracking.com. If you read up on 'fracking' this might be of interest. For those of you concerned in environmental affairs..."
Ono's campaign has previously drawn support from Hollywood stars including Leonardo DiCaprio, Uma Thurman and Gwyneth Paltrow, as well as The Strokes and Sir Paul McCartney.