Henry Cavill and Zack Snyder shoot National Guard adverts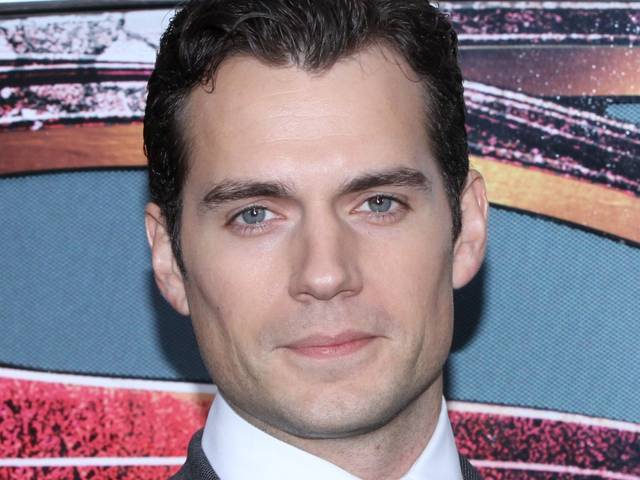 New Superman HENRY CAVILL and MAN OF STEEL director ZACK SNYDER have shot a series of ads urging their fans to serve their country by joining the National Guard.
The British hunk, who plays the iconic superhero in the new film, has thrown his support behind the Army's latest campaign to recruit reserves for the military branch, which feature civilians holding down regular jobs until they are called into duty during a time of crisis.
The TV spots, which were directed by Snyder and feature actual footage from the new Superman movie, draw parallels between the lives of the National Guard members and Cavill's Clark Kent - the Man of Steel's human alter-ego.
The filmmaker insists he and Cavill had a great time working on the project.
In a behind-the-scenes clip, Snyder says, "Being a citizen and a soldier, that's like the ultimate expression of citizenship... This ability to say, 'I'm part of this country and my responsibility doesn't end with just enjoying the freedoms that my country gives me.'
"These mild-mannered people that walk the streets among us, who are also soldiers, who are also ready to answer the call when it comes, making the link between them and Superman, who walks among us as Clark Kent, that's not a big stretch."