Audrina Patridge: 'BMX boyfriend is the man for me'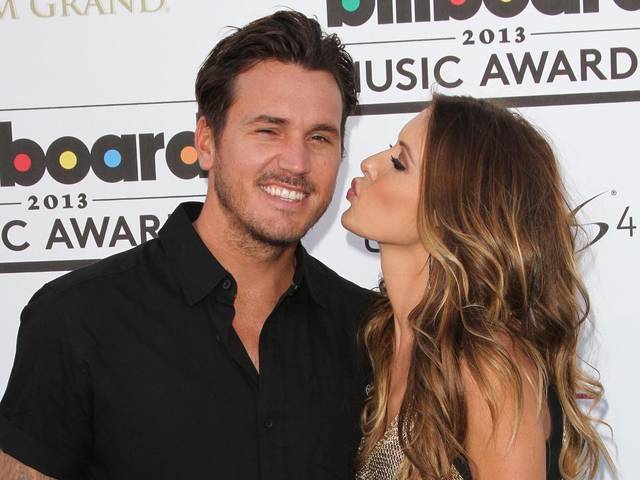 Reality TV star AUDRINA PATRIDGE has found the man she wants to spend the rest of her life with after failed romances with singer RYAN CABRERA and actors MARK SALLING and CHRIS PINE.
The Hills star tells Us Weekly magazine that on/off boyfriend Corey Bohan, a professional BMX biker, is the love of her life and the couple has discussed marriage.
She says, "We've been off and on for almost five years, but we've been solid.
"With other guys in the past I dated, I never felt safe. We'd go out and I felt like I had to defend them, and so with Corey I feel like I'm safe - he's a guy's guy. He's not afraid to get dirty and that's what I like about him. He's not super metro (sexual)."
And she admits she'll be keeping her current romance away from TV cameras, insisting there will be no Audrina/Corey wedding special: "I've been through that and it's hard for me to trust anyone as far as reality goes."